create tangible memories
We capture the fun.
A LOVE FOR PEOPLE, PHOTOGRAPHY, AND PARTYING
Three good friends with a reputation to throw a good party brought us to the Party Machine.
THE PARTY MACHINE:
slick & sexy

easy to use

high quality images
Check out our pricing page to see all that we have to offer.
think you know how to party?
The Party Machine can out party anyone.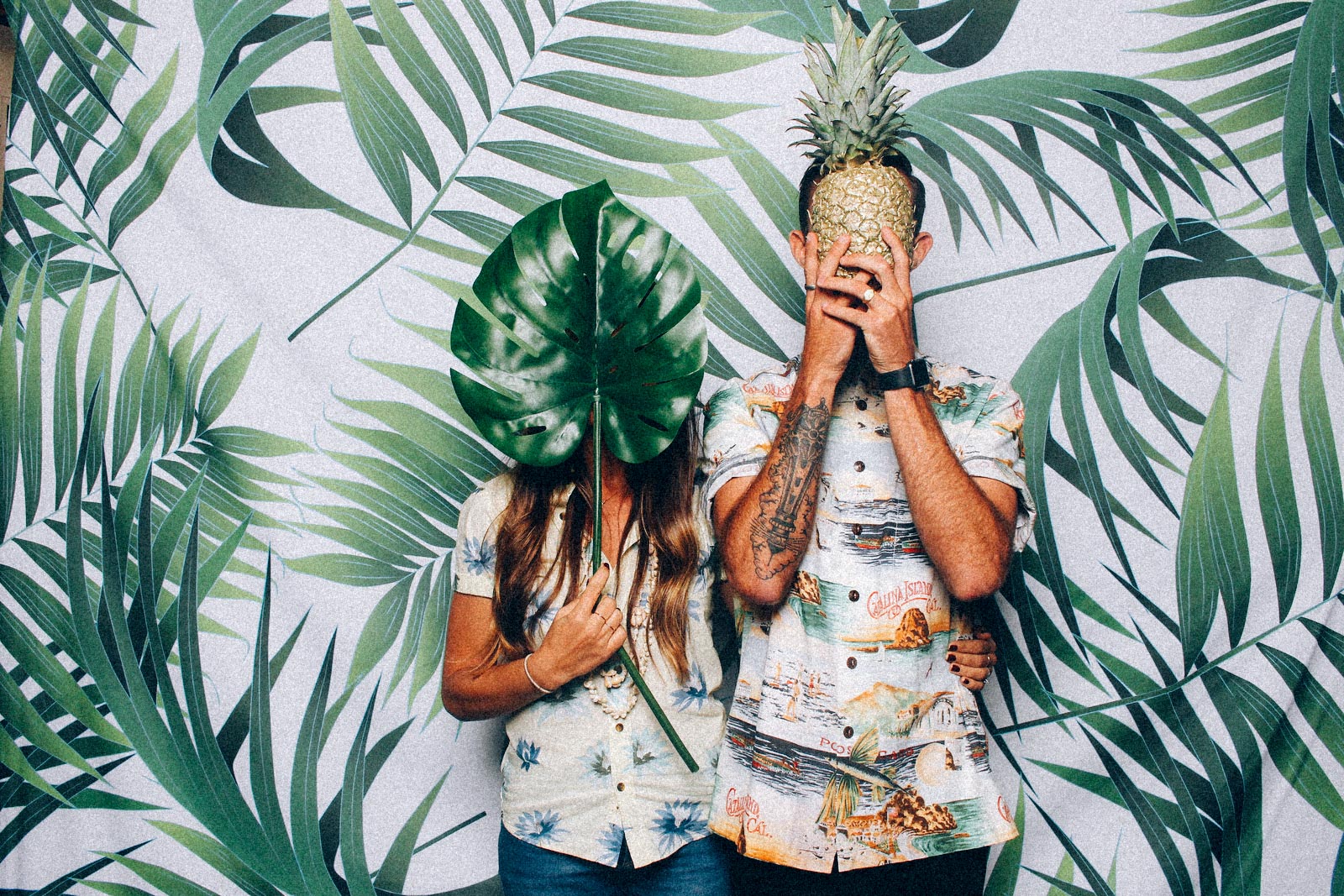 We do weddings, corporate events, launches, non profit events. Any event you've got coming up, you'll want us there. We do it eco style, we do it family style, we do it all.
Whether you want to use your location background, one of our basic backdrops, or create a custom one - we've got you covered.