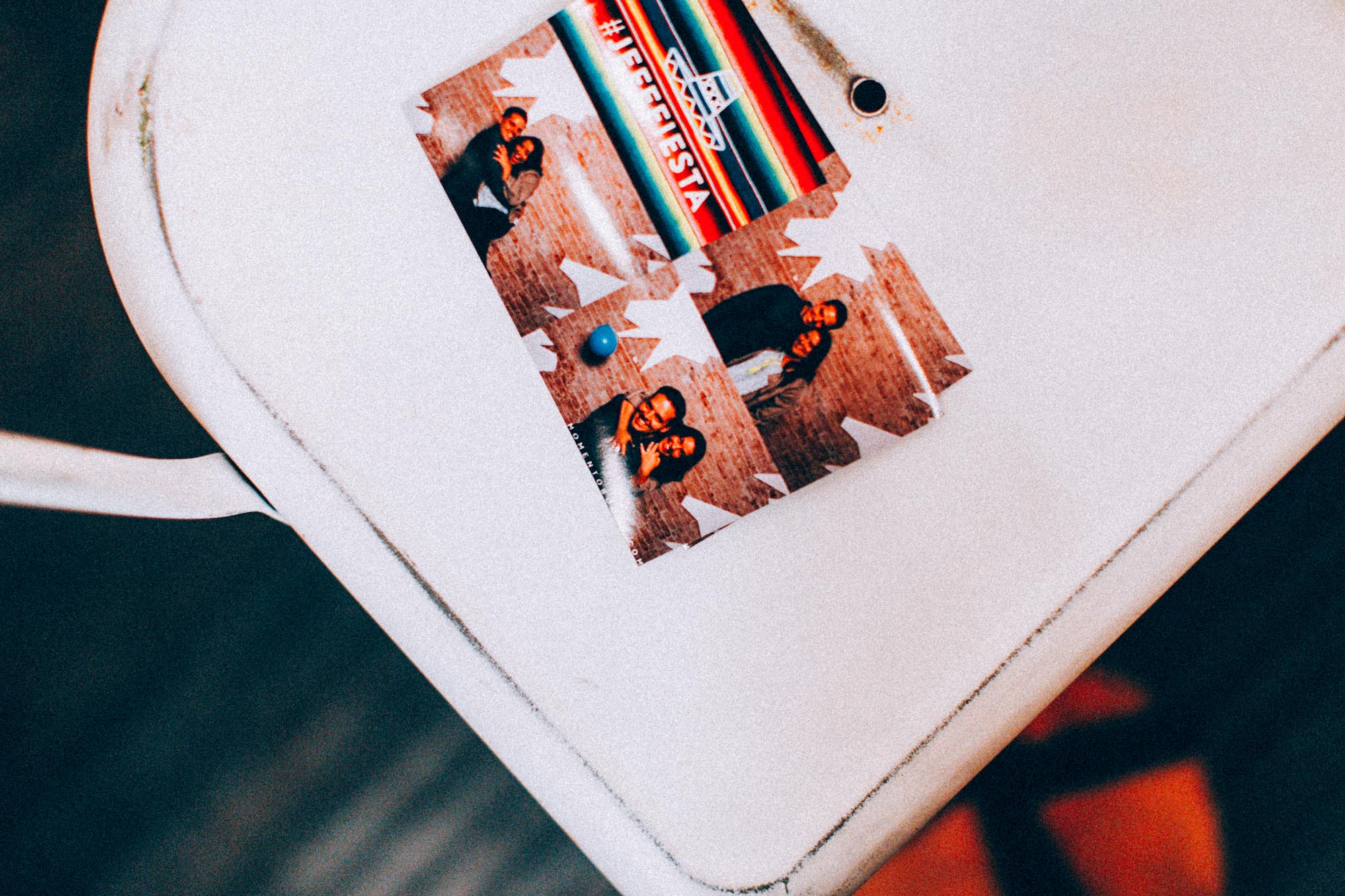 There's something about getting a high quality print to remember the good times. Our photo booth spits out high quality, custom designed prints, to share, frame, put in your pocket, or put on your fridge.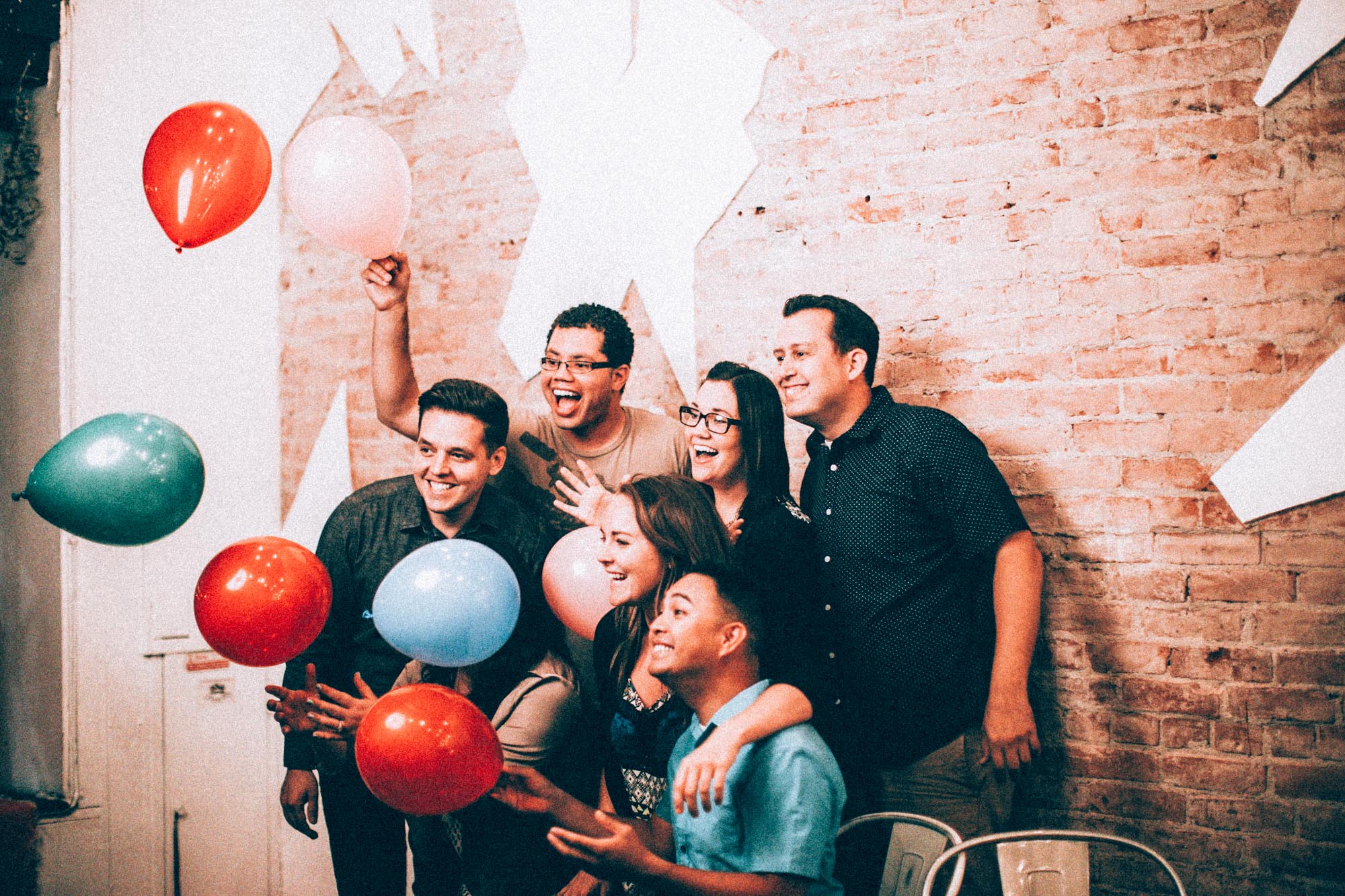 Momento brings good, old-fashioned photo booths into the future. We enable users to go the digial route by sending prints via emails, text, or posts to social media.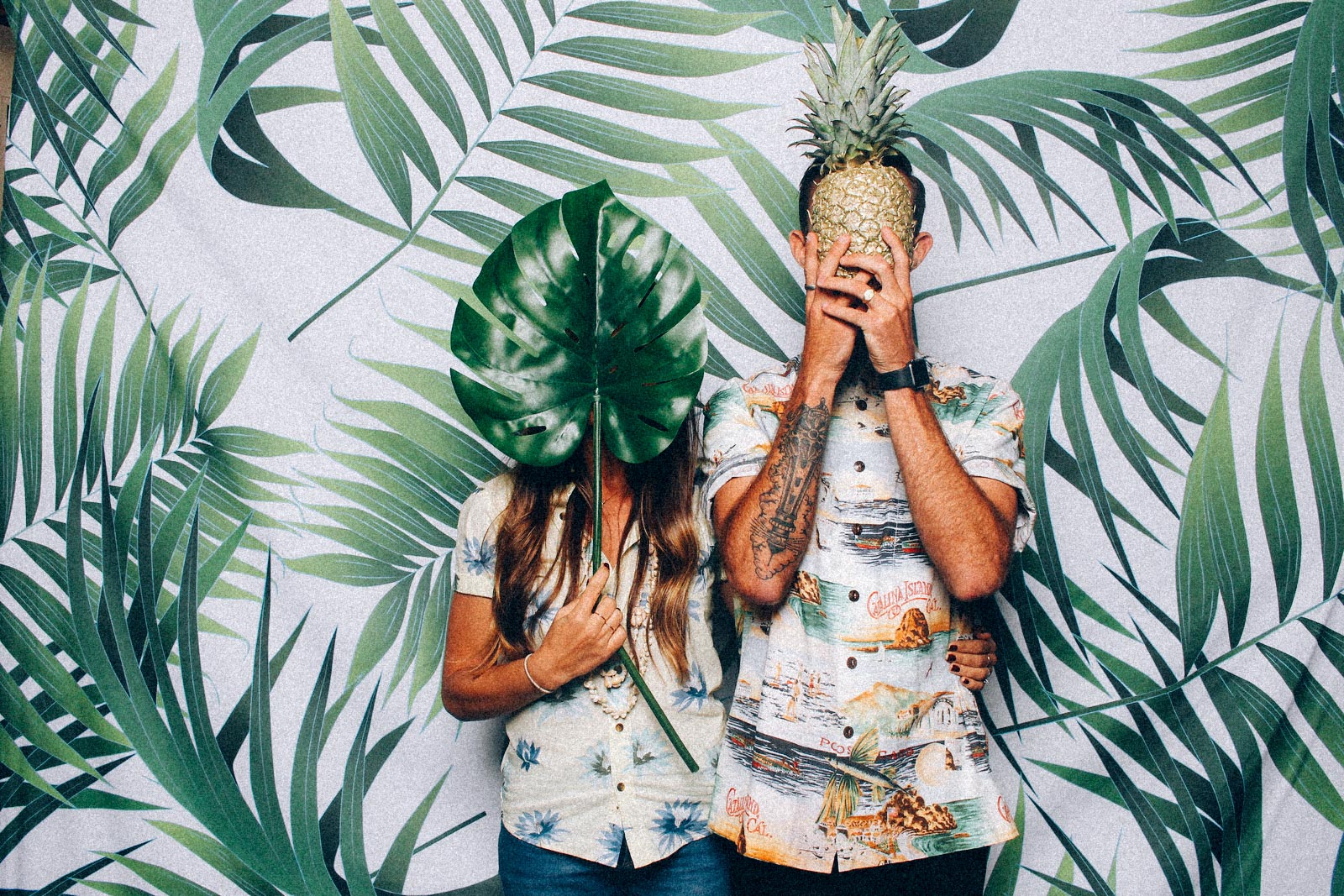 We like to think outside the photo booth box. We take it a step beyond by offering a variety of creative services. Have an idea for a great backdrop? Want to bring out more in your guests with fun props? Want to turn your prints in to a special keep sake? Let's talk about how we can make the most out of your event.